Imagine your child as a lifelong learner, building a strong foundation on Jesus, equipped with the skills to lead. At Prince of Peace Lutheran School, students become Christian achievers and leaders.
Call our school office (320) 251-1477 to schedule a free consultation with our administrator to discuss how we can help your child achieve educational success.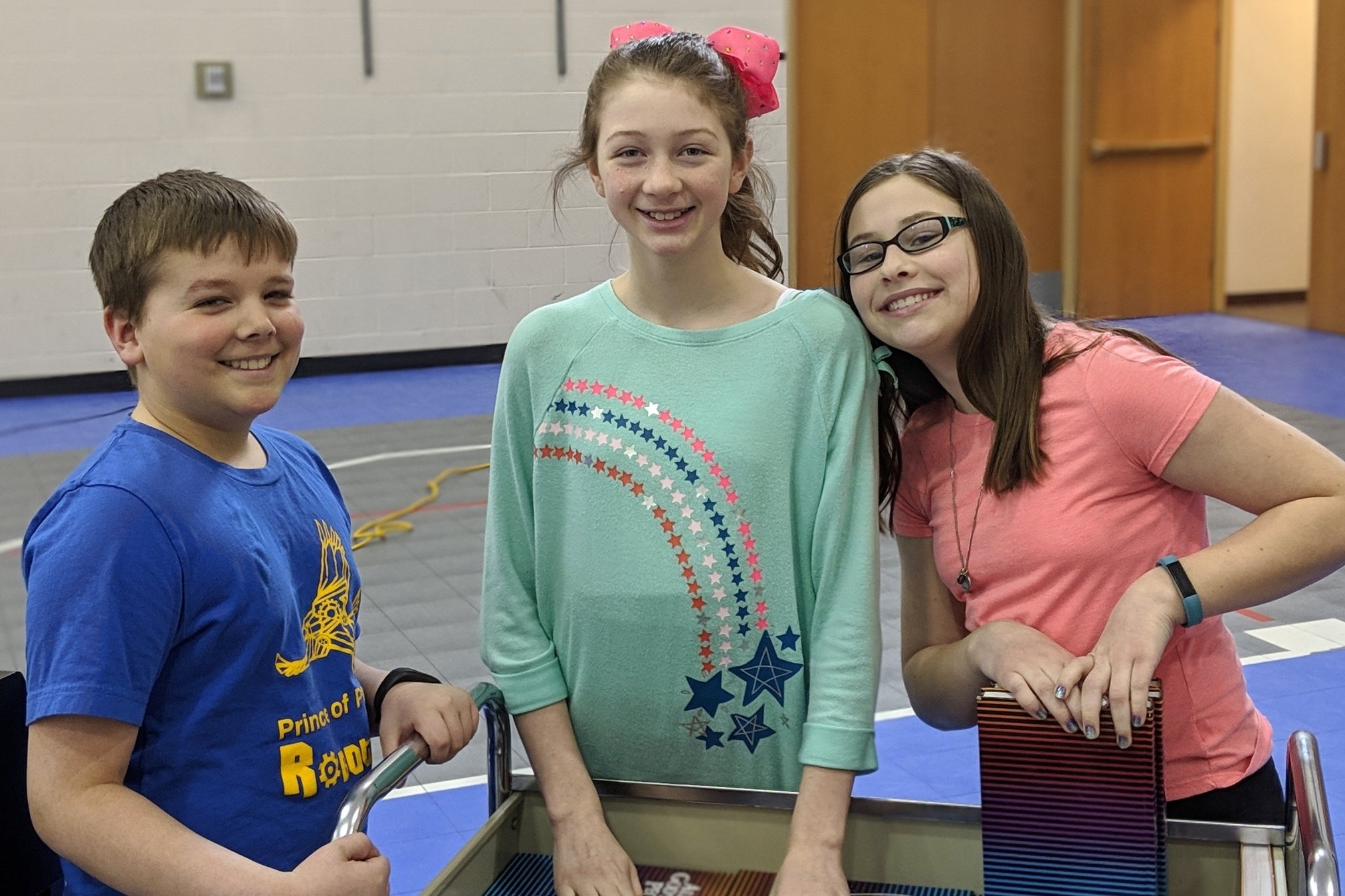 Every Wednesday morning we have chapel from 8:45 to 9:15 a.m. in the gym. You're invited to join us for chapel or stop by the office at 9:15 to schedule a tour of the school.
Learn more about what makes Prince of Peace the right place for your child to learn and grow.
"What an amazing school! I drive away every day knowing our little guy is in a safe comfortable environment where he can thrive both educationally and spiritually!"
Education Centered on Christ
Prince of Peace Lutheran School in St. Cloud, MN provides a loving and safe environment where "Learning for Life is Centered on Christ" throughout the school day. Our program encourages children to grow academically and spiritually.